NIPPON DESIGNER ACADEMY OF
FINE ARTS
foreign language
ホーム > NIPPON DESIGNER ACADEMY OF FINE ARTS foreign language
School Outline
NIPPON DESIGNER
ACADEMY OF FINE ARTS
1-16Kogane-dori, Nakamura-ku, Nagoya City,Aichi Prefecture 453-0804
Phone: (+81) 52-483-2661
FAX: (+81) 52-483-2663
Website: www.ndanma.ac.jp/nda/
Contact: E-mail
Principal: SEI Mitsuo School Admission Consultation
Office: OMOTO Shuhei
Please make your inquiries in Japanese.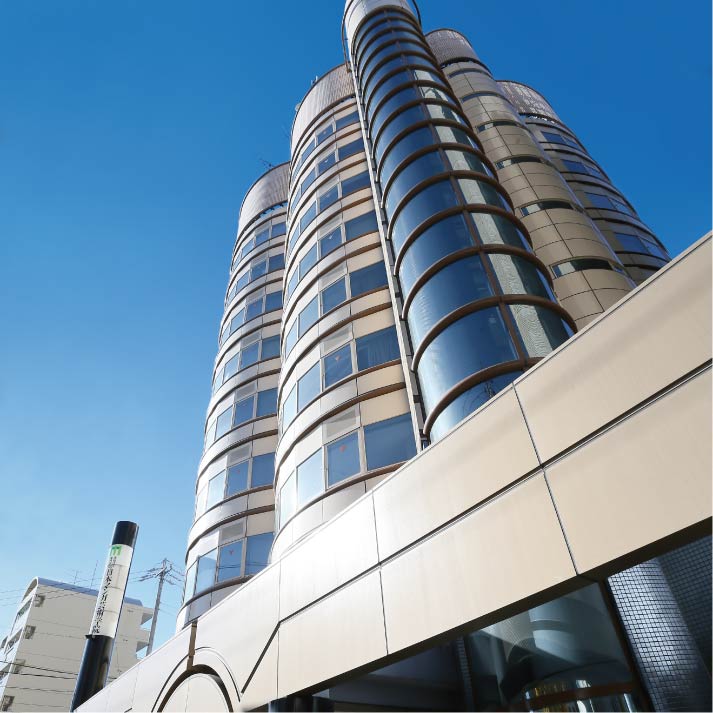 Foundation
1967
School Policy
With the aim of providing design and photography education that is higher than university level, NIPPON DESIGNER ACADEMY OF FINE ARTS was founded in 1967 as the first school dedicated to teaching design and photography in Nagoya. Since then, we have drawn out each student's individuality through close relationships between teachers and students. Respecting the individuality of students, we have developed a program that determines the aptitude of each student, and provide instruction according to individual capacity, expressiveness and creativity.
Major Facilities
and Equipment
Library, Macintosh computer room, photo studio, recording studio, computer music room, multipurpose area, make-up studio, design studio, dubbing studio, etc.